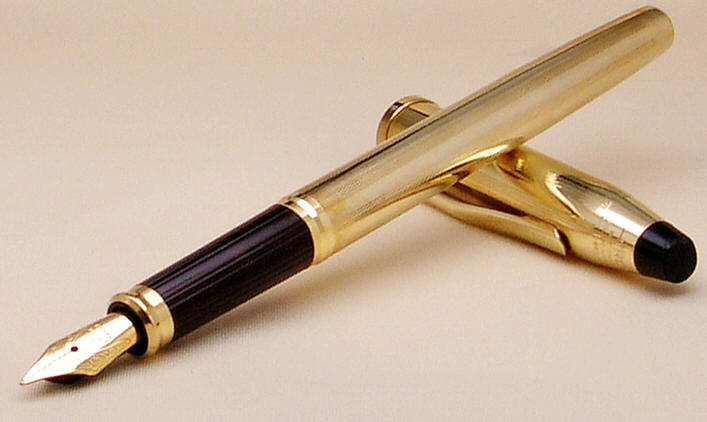 It's retreat season! Hopefully, you've either had or will have an opportunity to get away for some quality writing time at one of the ANWA sponsored writing retreats. If you missed the Southwest Region retreat in June, you can still make the Intermountain Retreat in September, the Northwest Retreat in October, or an ANWA day retreat in September.
But trying to find writing time in a busy life might make taking time for a retreat seem impossible. Often, finding time for any writing is impossible. But don't despair. Create your own writing retreat instead.
Really, a retreat is simply any chance to treat yourself to a short period of uninterrupted writing time in a quiet place.
Here are a few suggestions to create your own retreat:
Go somewhere else, other than home, where dishes and laundry can't interrupt you. Libraries, bookstores, parks, homes of friends or relatives, churches, community centers, and hotel lobbies, are all great places to find a quiet spot. Even a locked bathroom or a parked car can keep away interruptions.
Plan for a specific amount of time—each day, each week, or even just once—to write.
Make sure you have the materials you need, like a laptop, notebook, pen, music, headphones, etc. Keep them in a bag—maybe one of our ANWA conference bags—so you can grab the bag and go. Your bag can make every doctor's appointment a mini-writing retreat.
Set goals for each writing time, not just how many words, but also other things you want to accomplish.
Plan small at first while you learn to focus in micro-bursts and while you train others to respect your retreat time.
Later, plan bigger. Maybe start with a Regional Retreat, or even a Chapter Retreat. There's nothing like sitting in a room with other women writers while it's dead silent. If your Chapter hasn't planned a retreat lately, consider arranging one. Make a plan, find a location, and don't forget to fill out an ANWA Event Request Form.
Writing retreats help you to re-motivate, re-inspire, and re-new. Don't miss out on a chance to re-focus by creating your own writing retreat.